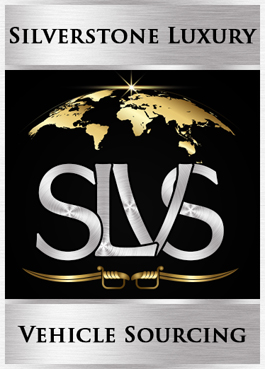 About Us
Centrally located in Vancouver, Silverstone Luxury Vehicle Sourcing is a specially curated luxury vehicle brokerage known for its extensive network and intricate knowledge of the global performance and luxury car market.
SLVS embodies quality, innovation, and the highest degree of exclusivity. We foster strong relationships and with a formidable knowledge of the industry, our customers can engage us for a complete bespoke experience in the luxury vehicle world.
We are a client centred brokerage, servicing the luxury buyer's market. We adopt a personalized and tailored approach where we will take your niche specifications and utilize our wide network of specialists across the globe in the open and closed markets to conceptualize your vision.
We have a strong commitment to our clients, worldwide, in North America, Europe & Asia. SLVS covers the transaction from start to finish and provides a discreet and transparent service.